Phone:
Phone:

M:

208-610-7025

208-610-7025

mobile

Phone:

O:

(208) 610-7025

(208) 610-7025

office
Designations:

CCIM GRI CRS ABR GREEN
LEONORA PRINCE
Principal Broker
License #:

PB44094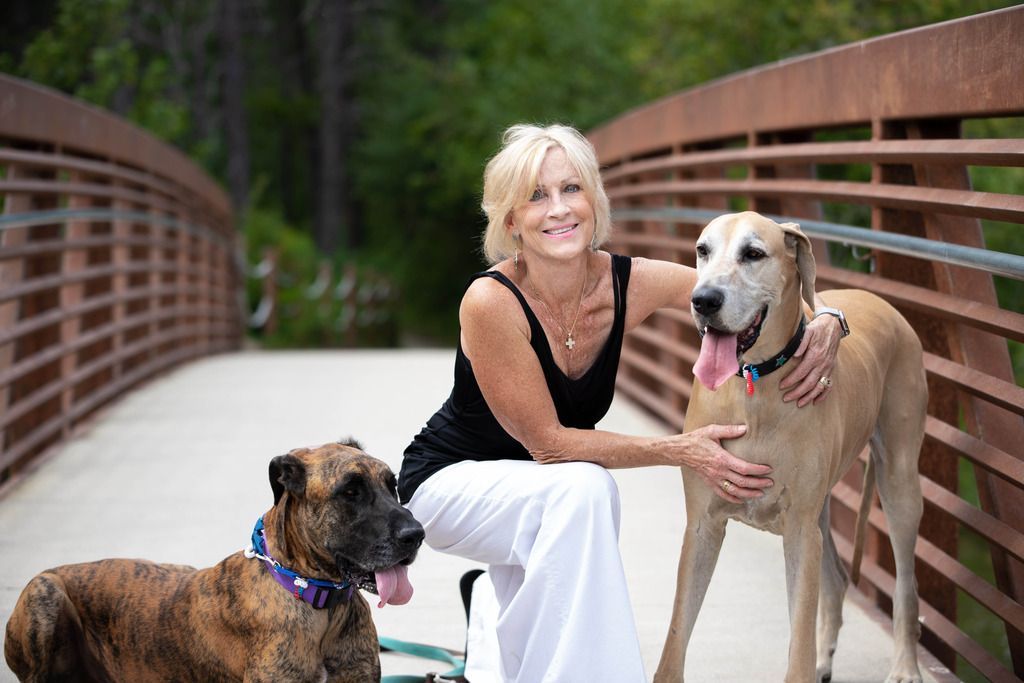 Leonora has been in the Real Estate Industry for almost 40 years. Licensed in five states and a Broker in three states for a total of 36 years. As now a resident and full-time Broker in Sandpoint Idaho, she feels like she's back to her Alaska roots and is living and appreciating every minute of life here, where it is as beautiful in many aspects as Alaska "only not as cold or dark" she laughs.
As a seasoned Real Estate Office Owner, "name brand" Real Estate Office Manager, and consultant to start-up companies, there is not a lot new under the Sun she has not done or learned along the way in her almost 40-year career.
Leonora started and managed her own Real Estate Sales companies (Intero and Prince Properties) in Hawaii including high-end investment and property management companies (prior owner of Boundless Hawaii www.boundlesshawaii.com).
She only says all this not to impress you, but so you know you are working with a seasoned professional who takes her career seriously.
Leonora holds the following advanced Real Estate Educational designations.
CCIM: Certified Commercial Investment Member. A CCIM is a recognized expert in the disciplines of commercial and investment real estate. It is known as a "Ph.D." in the commercial real estate discipline. It takes many years of experience and education to accomplish a CCIM designation.
CRS: Residential Real Estate Council is the leading education and networking organization for residential real estate agents. It awards the prestigious CRS designation to experienced REALTORS® who complete advanced training and demonstrate outstanding achievement in the industry. This also may take years to achieve.
GRI: TheGraduate, REALTOR® Institute (GRI) symbol is the mark of a real estate professional who has committed to provide a high level of professional services by securing a strong educational foundation. This destination also takes years to acquire.
ABR (Accredited Buyers Representative) and a NAR's  GREEN designation.
She also has an AA in Real Estate from Pierce College in Washington.
Leonora enjoys working with investment and second home buyers and has many years of experience in Commercial and Residential Property Management.
She also loves the hand holding prospect of new home buyers. She strongly affirms real estate is not just buying and selling, its' realizing the actualization of one's dreams and hopes. And she "gets to play a small part in the story." It doesn't get any better than that"!
She also participates in "Agent with a Heart" wherein 5% of her commissions go to the Humane Society in her area (www.PinRaise.com).
If you want to search properties or set up your personalized alert, please visit her site: http://www.sandpointhomefinder.com or call her and she'll be happy to help you with information or to set up an alert for you.
Credentials: https://www.linkedin.com/in/loverealestate/
If you are looking for a Senior Sandpoint Realtor, call Leonora today at (208) 610-7025 to begin your experience with a detailed professional approach to your real estate needs.
See testimonials under "Testimonials" page. More available upon request.
THE SANDPOINT PROPERTY COMPANY
315 N 1ST AVENUE
Sandpoint, ID
83864